Take your casino to the next level.
Tournaments, achievements and journeys for maximum player engagement.
Make a killer game portfolio by integrating Slots, Live Casino and Sportsbook providers.
With several years of experience in the online gambling industry, we can help you launch or improve your gaming platform.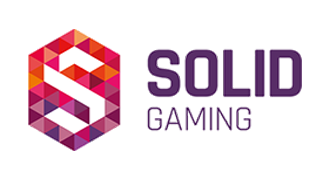 Codemodity is not only fast and easy to work with, their experience, professionalism, and reliability have really impressed us.
Shaun Cowles, Commercial Director B2B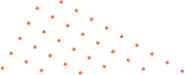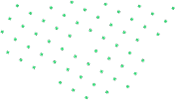 The ISO/IEC 27001:2013 certificate demonstrates Codemodity's dedication to protecting its clients' information assets and addressing security concerns by defining and maintaining the strictest security policies and verifying their adherence by recognized industry standards. It signifies that relevant laws and regulations are being met in practice, not just in theory.